24/7 Worship Radio
Enjoy the peace and healing presence of God anywhere, anytime, on any device.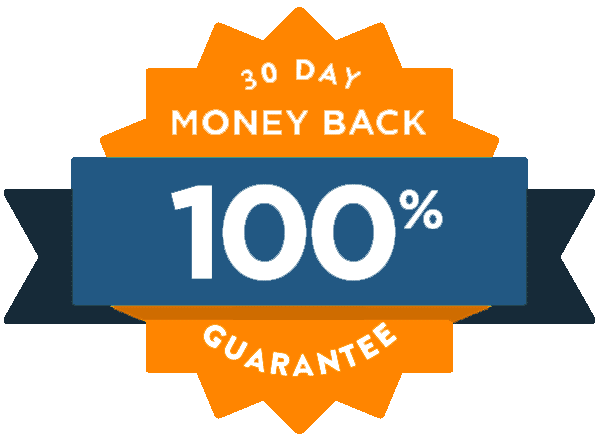 invoiced annually at $119.99
If the above didn't work:
Exclusive access to a library of over 2,497 minutes of worship.
Exclusive access to weekly Bible studies and their archives (90+).
Exclusive access to Into the River's online community (100s of members).
Exclusive access to Interactive Classes and their archives (35+).
Everything Separately
$2999
+ Travel Expenses
That is what it would cost to enjoy all the types of content within Into the River separately.
We estimated that all the music, classes + studies together would cost up to $2,999.

We made all of this available for much less.
We know everyone likes options, so we made the best we could:
Monthly: $14.99 | Yearly: only $9.99/m (invoiced annually) | Lifetime: just $249.99.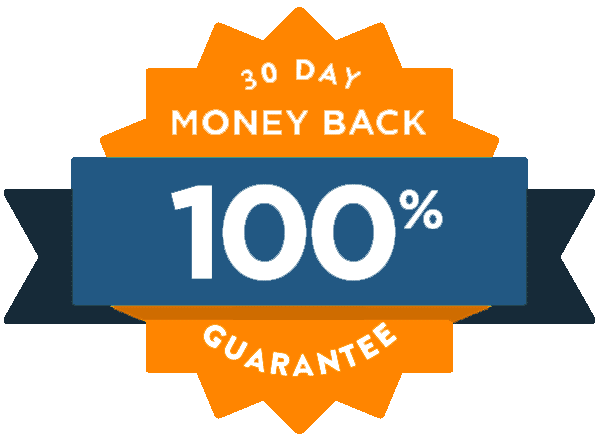 invoiced annually at $119.99
If the above didn't work: