Thank you for showing interest in Into the River! Since we invest 110% into our current members, please join our waitlist.
What's Into the River?
A vibrant worship community. 24/7 worship radio. Weekly Bible studies. Monthly interactive classes. Enjoy the peace and healing presence of God at home, in your car, or at work anytime, anywhere through our worship radio.
FEATURES
What makes Into the River different?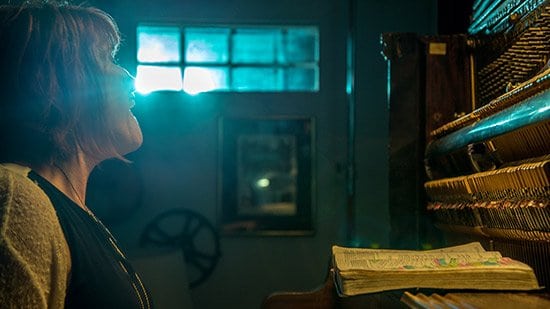 24/7 Worship Radio
113 unique tracks
Stream exclusive soaking worship, inspired from the Psalms of David, on any device, anytime. Released monthly by Julie.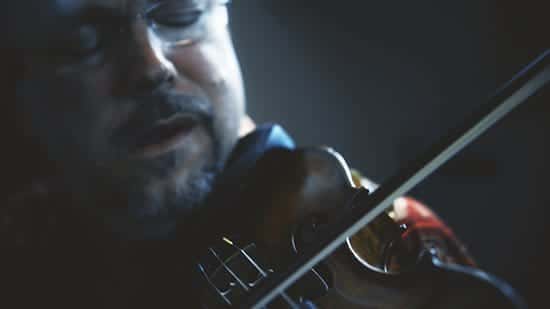 Prophetic Instrumentalists
Including Maurice sklar et al
We have invited some of the world's best instrumentalists to accompany Julie as they sing and worship through the Psalms.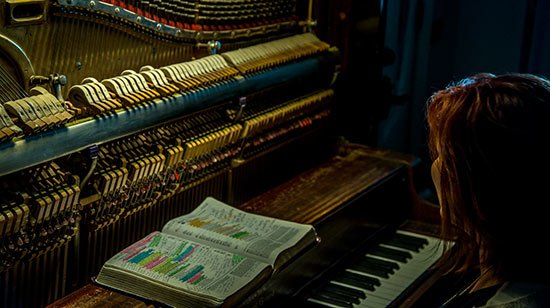 Available Anywhere
have internet? you're all set.
You can enjoy all the content at your own pace because it is all available online through our custom designed account portal.

Treasure the Psalms
Enjoy hundreds of hours of exclusive worhsip.

Online, Anywhere
Available on any device, anytime.

Overcome like David
Learn life-changing lessons from David to enrich your walk with God.
Feel God's peace anywhere, anytime.
Here's a sample.
TESTIMONIES
Real People. Real Stories.

I live in Hong Kong. Into the River is a wellspring to me. In the busyness of the city, it is my refuge to get away and simply be still with the Lord. Thanks Julie!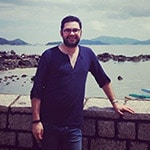 Daniel Black
Founding Director of Love Fest Global

I have found joy & peace; I have believed for wonder in singing to God. The word of God has so many texts on singing to God. Listening to soaking music for hours is such a great treat and gift.
Barbara Moore
Affiliate Professor at Metropolitan State University of Denver
What's Into the River?
Wanting a deeper relationship with God, Julie Meyer started singing through the Psalms and shared her spontaneous worship with others. Overtime, she added Bible studies & monthly interactive classes (through Facebook LIVE) to further help others grow in their walk with God.
Can I download the worship tracks on my computer?
While we are developing an iOS application for this purpose, we originally allowed people to download files, but many ran into issues (because Apple products typically require iTunes, which we don't use, to facilitate this process). Thus, we began to stream the tracks, so all you need is an active internet connection and a compatible browser.
How do I join Interactive Classes?
Once you sign up, follow the instructions to receive an invite to the exclusive Facebook community. Then, whenever Julie goes LIVE (in this case, on the last Tuesday of each month), you'll be notified to join. You will then be free to comment, like, or respond as you see fit.
How much is Into the River?
It's just $14.99/m, or if you sign up for a year, it's just $9.99/m (SAVE 33%!). Cancel anytime, and there's a 30 day money back, no questions asked, guarantee.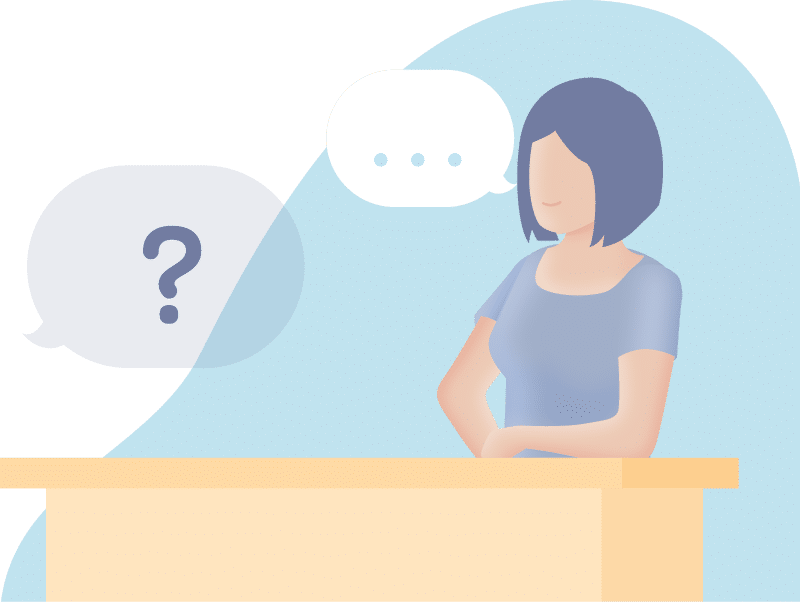 30 day Guarantee
Enrich your life in God through prophetic soaking music straight from the Bible. Join hundreds of others today.
24/7 worship on any device, anytime!
As easy as pushing a button.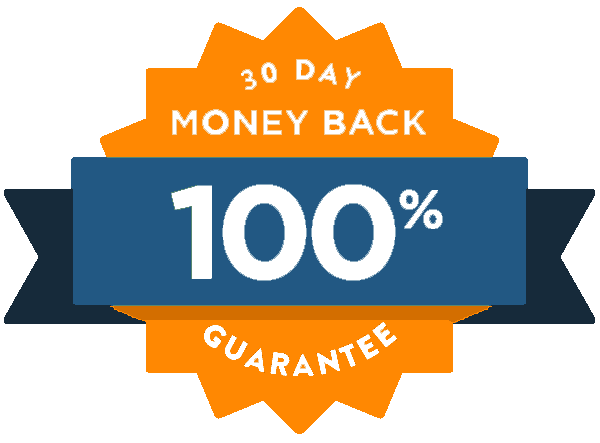 Exclusive access to a library of over 2,497 minutes of worship.
Exclusive access to weekly Bible studies and their archives (90+).
Exclusive access to Into the River's online community (100s of members).
Exclusive access to Interactive Classes and their archives (35+).
Everything Separately
$2500
+ Travel Expenses
That is what it would cost to enjoy all the types of content within Into the River separately.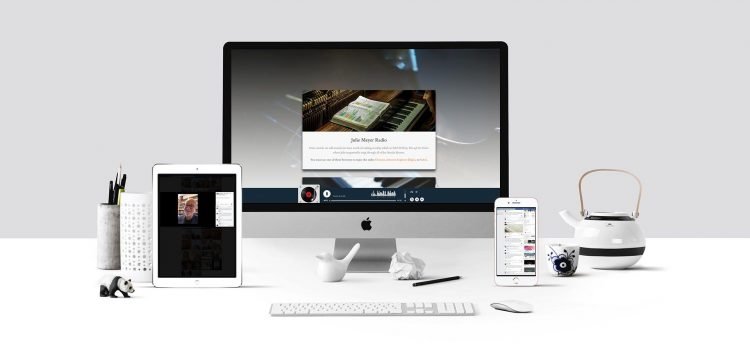 We estimated that all the music, classes + studies together would cost up to $2,500.

We made all of this available for much less.
You choose what's best for you:

Monthly at just $14.99 or yearly at only $9.99 (SAVE 33%).
Experience the same victories David did with an unending environment of prophetic worship.
A FREE GIFT JUST FOR JOINING
Begin your journey today and recieve a free devotional by Julie Meyer entitled 7 Easy Steps to Sustain Your Prayer Life as our free gift to you!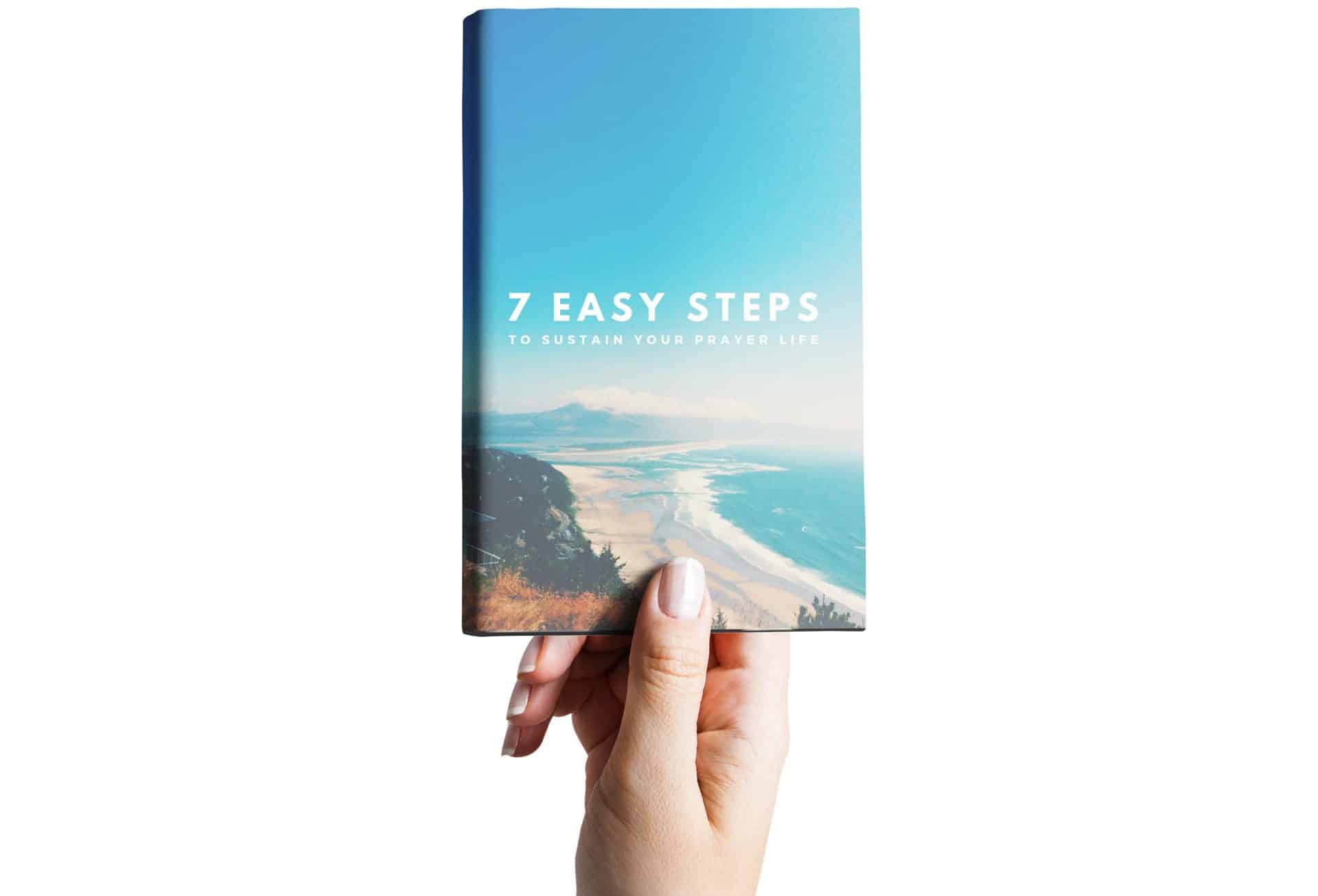 Hundreds of Members Are Already Enjoying Into the River. Soaking worship for spiritual growth!
We offer a 30 Day Money Back Guarantee, so joining is Risk-Free!